Have it raw!
Raw Space Only (Min 18sqm)
USD 380 Per sqm
Shell Me Up!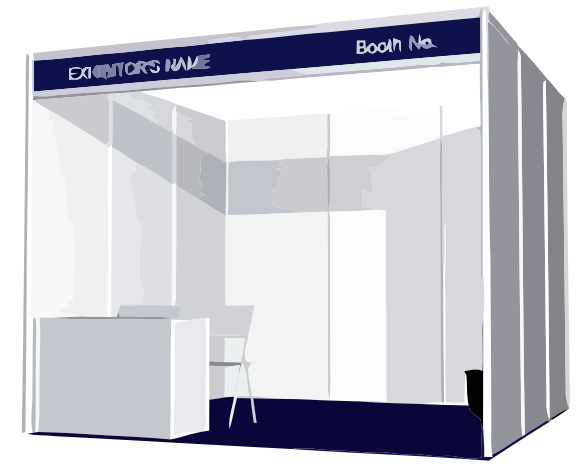 Standard Shell Scheme (Min 9sqm)
USD 400 Per sqm
Shell Scheme Package Includes:
1 x 230V Power Point
Needle Punch Carpet FlooringWhite Laminated Plywood Panel
2 x Fluorescent Tube
2 x Upright Chair
1 x Information Counter
Fascia Board With Company Name
Book a stand
Name
Company
Phone
Email
I would like To
Exhibit With Raw Space (Min 18sqm)
Exhibit With Shell Scheme (Min 9sqm)
Have More Information. Please get someone to contact me.